Adventure Dolphin invites local community to "Come & try it" with FREE taster sessions at Open Day
Come and join us as we offer our local community the chance to try a range of different activities including: introduction to the climbing wall, kayaking, canoeing and marathon boating, for FREE, at our annual Open Day on Sunday 15th April 2018.
Our Open Day is designed to give adults and children (aged 8 and over) the chance to try something new. Each year, our team of qualified coaches run a series of taster sessions, enabling individuals, families and groups to take to the water in a variety of different boats and to reach for new heights on our climbing wall.
This is a great opportunity to discover new adventurous activities that are not only good fun, but also improve your fitness, enable you to learn new skills, make new friends, enjoy the River Thames and climb or walk in scenic surroundings.
The event will be held at The Dolphin House, Whitchurch Road, in Pangbourne, with each taster session being offered on a first come, first served basis and lasting approximately 40-60 minutes.
On the day registration opens at 9:30am with morning sessions running 10am-12am. . Afternoon registration opens at 12:30pm with sessions running 1pm-3pm. Spaces are limited, so those wishing to participate are advised to book online at:
Book your morning place here
Book your afternoon place here
In order to avoid disappointment.
In addition, Adventure Dolphin will also be running a series of water based courses for beginners, improvers and advanced paddlers starting on Wednesday 25th April 2018. Click here for full course details:
Please note: Activities are subject to weather and river conditions and Adventure Dolphin reserves the right to change the programme accordingly.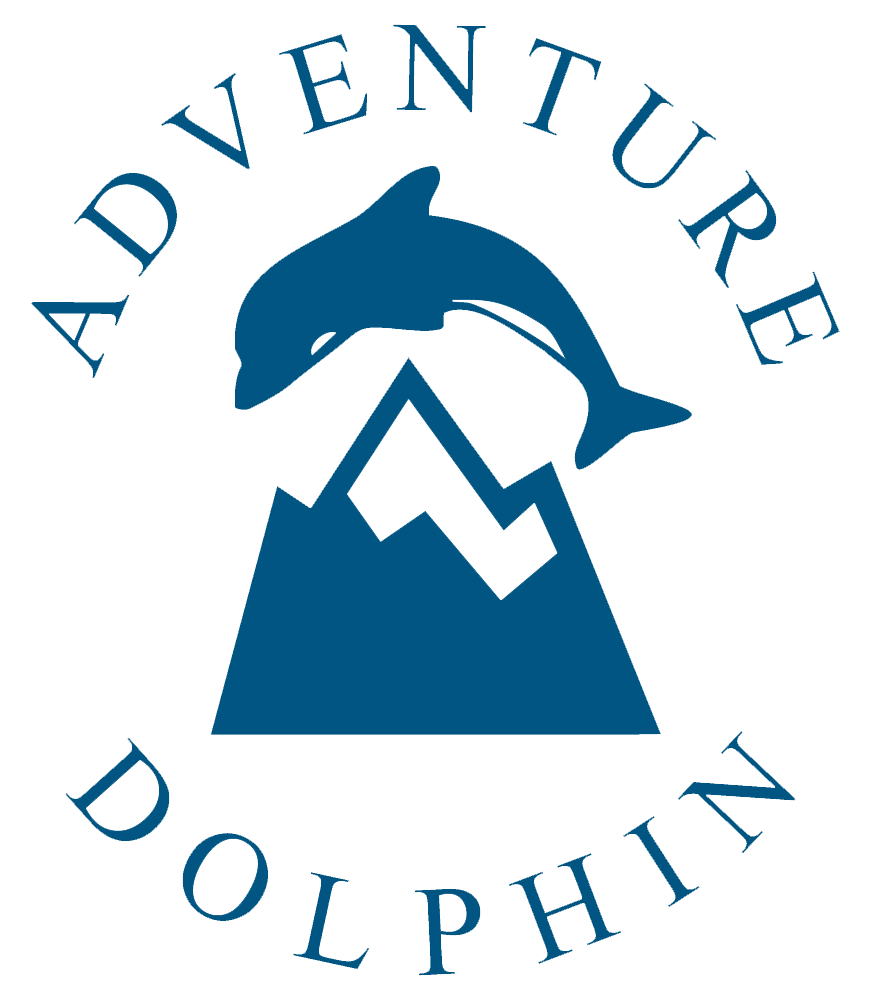 Adventure Dolphin is one of Berkshire's leading activity charities that is home to a variety of different water and land based sports.
Our aim is to offer the local community – young people and adults alike, the opportunity to experience the great outdoors through a series of development courses and club membership run by a team of dedicated volunteers.
Adventure Dolphin work with our partners at the West Berks Activity Team also based in the Dolphin Centre, for summer and daytime activities along with D of E Courses please call the activity team on  0118 9843162. or visit their website www.westberks.gov.uk/atwb
VOLUNTEERS NEEDED 30th March – 2nd April 2018 DW has been organised every Easter Weekend since 1948 by Volunteers. We need a team of 300 people to help us safely run the race – every year! Volunteering is a great way for previous competitors and support crew to give time back to DW. and help …
0 comments