Due to the ongoing Covid situation Adventure Dolphin is closed to its members and customers.
We are working hard to reopen the centre for the beginning of September.
Adventure Dolphin is one of Berkshire's leading activity charities that is home to a variety of different water and land based sports.
Our aim is to offer the local community – young people and adults alike, the opportunity to experience the great outdoors through a series of development courses and club membership, run by the members on a voluntary basis.
---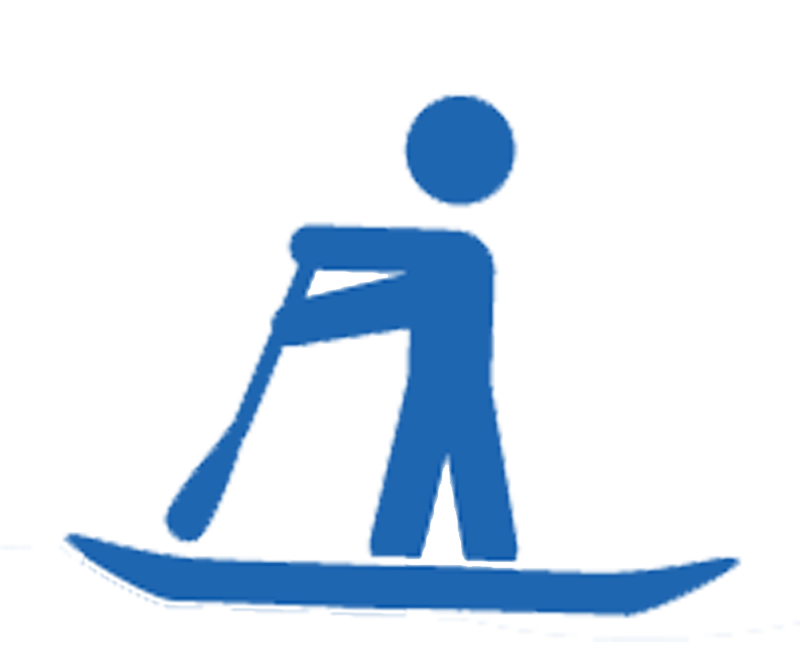 Latest Posts