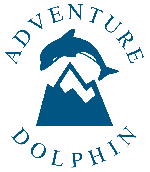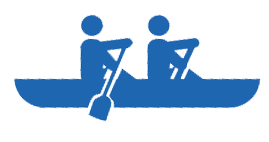 Adventure Dolphin is one of Berkshire's leading activity charities that is home to a variety of different water and land based sports.
Our aim is to offer the local community – young people and adults alike, the opportunity to experience the great outdoors through a series of development courses and club membership, run by the members on a voluntary basis.
"COME N TRY" our racing boats.
10.30 am to 12 noon 15th June
FREE SESSION
An opportunity to try out our race boats …and meet the group . Click here for more details

---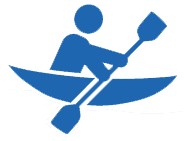 Latest Posts