Lower Dart
17 March @ 9:00 am

-

5:00 pm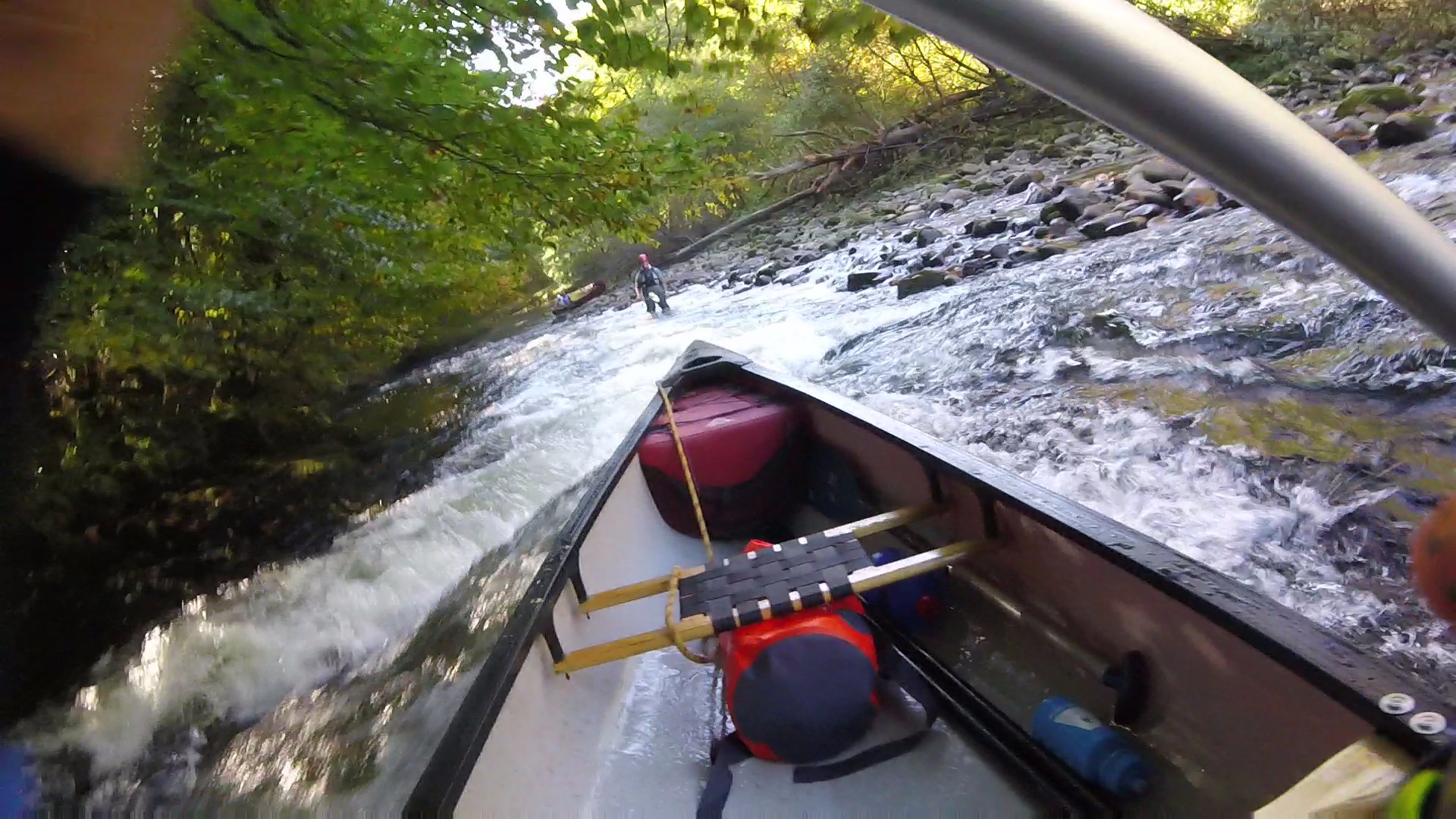 Venue/ Title of trip
Lower Dart,  Devon – a classic moving water trip for club members paddling open canoes and kayaks.
Date
17/03/2019
Trip Leader
Adrian Moon
Coach level 3 kayak
WWSR, First Aid
contact
Activity / Description of the Trip
Grade 2 moving water river in Devon. Guided trip though some coaching can be given as appropriate.
Craft
Kayak and open canoe
Enviroment
A  classic Grade 2 river on Dartmoor – some weirs.  Holne Bridge to Buckfastleigh – 3 miles
Type of Paddle
Some experience needed. Can be challenging in higher water. Weather conditions can have an impact
Pre-requisites
Two star with moving water experience
Who is leading the activities?
Adrian Moon
Additional Leaders or coaches
Colin Greaves
Maximum number of participants
10   6 Kayak  4 Solo/Tandem Canoe
Minimum number in group
3
Plan B
Depends on reason for cancelling trip to Lower Dart – if low water than will seek alternative paddling venue. If extreme weather then we may cancel trip altogther.
Possibly Symonds Yat
Other river  options – Depends on water levels
There is no plan to visit Cardiff Whitewater Centre
Meeting Time
9am
Meeting Location
Participants will receive final details prior to trip.
Finish Time
4pm
Finish Location
Cafe at Buckfastleigh
Transport details
Own transport
Parking available at the start and finish points. A shuttle will need to be done before paddling.Lifts
It is normally expected that participants make their own way to and from the trip start and finish. For trips away from Pangbourne our trips usually start at the river or at an agreed meeting point en route.If you have difficulties arranging your own transport please contact the trip leader who will see if a lift can be arranged.  However, we cannot guarantee that lifts are available.It is expected that anyone receiving a lift will agree to sharing all transport costs including fuel, tolls and parking.
Potential Cost
Tranport cost for private vehicles – fuel, parking.  Shared costs if sharing transport.
Equipment needed
Paddling equipment – boat, paddle, buoyancy aid,
Paddling clothes and footwear – please wear appropriate clothing for winter conditions
Helmet
Gloves, pogies as required
Spare clothing eg an extra thermal top/fleece
Drybag(s)
Food, snacks, hot drink, water
Medical and Consent form
Personal medication – please inform the trip leader
Gasses strap if required
Change of clothes, towelBoats and other equipment
If you need to hire a boat from the centre or need other equipment please contact the trip leader to arrange a mutually convenient pick up. The cost to hire a boat (and any equipment) will be £5 per day.
Hire your Boat
Members only trip, Login to register for this trip, click to login
Related Events