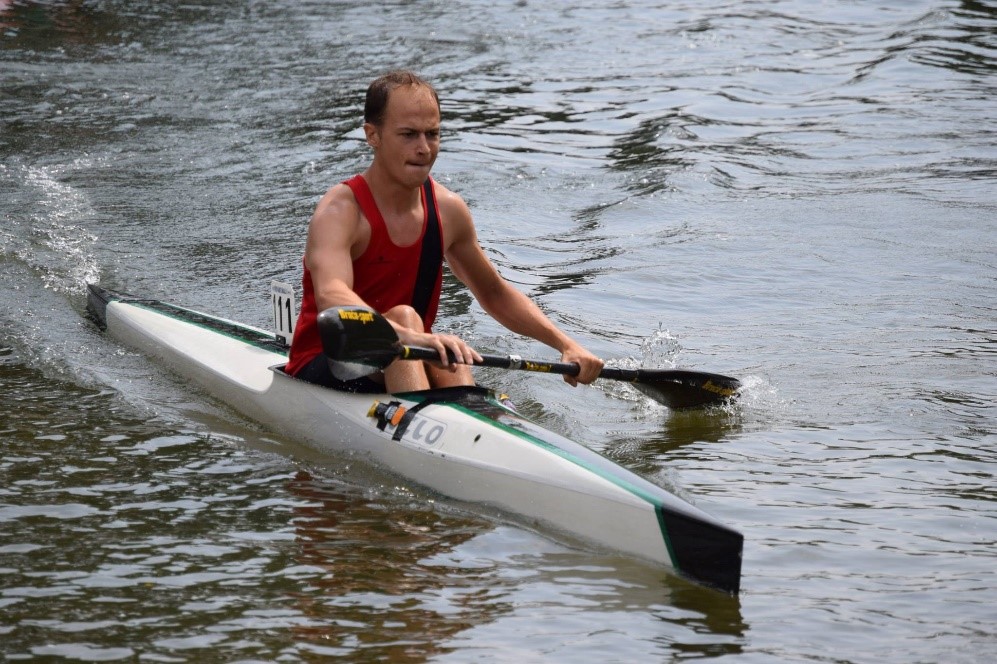 Introduction to Racing Skills
This six Session course is designed to introduce you to flat water skills in racing boats and is suitable for all ages from eight years up with no previous paddling experience required.
The course covers basics of good forward paddling, steering and manoeuvring, safety issues, river environment and an introduction to racing.
Subject to the latest COVID-19 guidelines as set by the government and our governing bodies we are hoping to run the following courses.
Course 1 – 6 weeks
Saturday 12th June – 17th July
Course 2 – 6 weeks
Saturday 24th July – 28th August
Course Times:
Each course runs from 11am – 12.30pm
Course Prices:
Adult Non-member: £75
Adult member: £60
Student Non-member: £70
Student member: £55