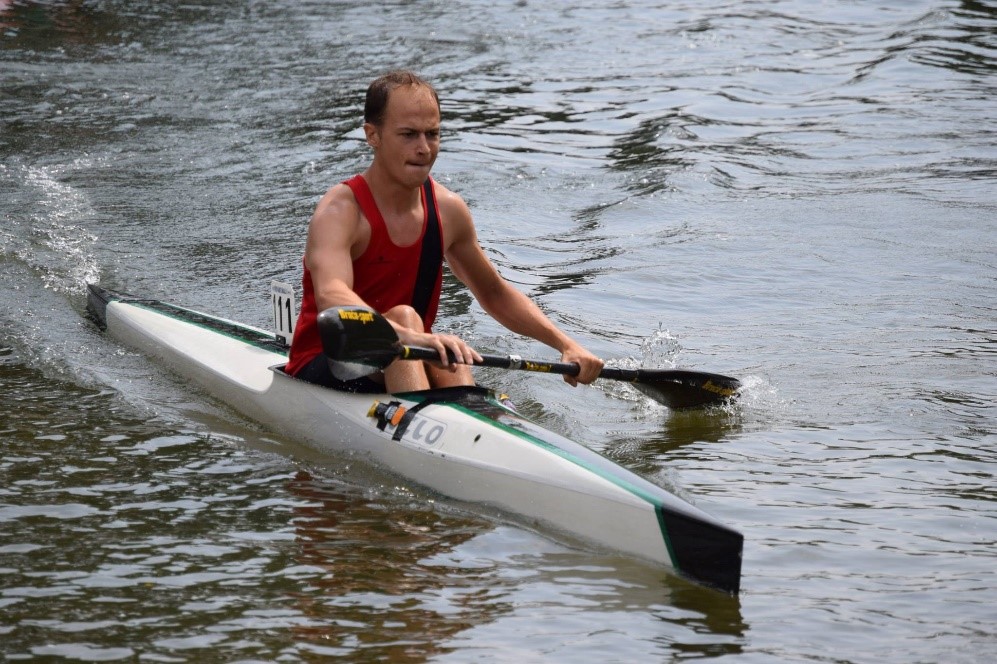 Introduction to Racing Skills
This six Session course is designed to introduce you to flat water skills in racing boats and is suitable for all ages from eight years up with no previous paddling experience required.
The course covers basics of good forward paddling, steering and maneuvering, safety issues, river environment and an introduction to racing.
Course 1  – 6 weeks
Saturday 2nd May –  13th June
Missing half term week
Course 2 – 6 weeks
Saturday 20th June – 25th July
Course 3 – 6 weeks
Saturday 1st August – 12th September
Course Times:
Each course runs from 11am – 12.30pm
Course Prices:
Adult Non-member: £75
Adult member: £60
Student Non-member: £70
Student member: £55

Course bookings will open early 2020.